Podcast: Play in new window | Download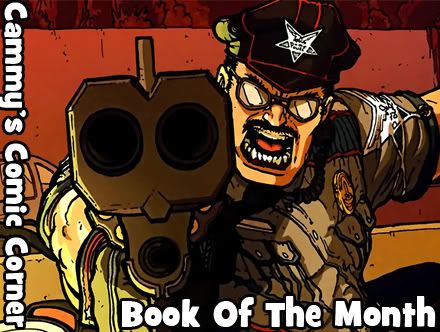 The Book of the Month for April 2012 is none other than Officer Downe: Bigger, Better, Bastard Edition (Image) written by Joe Casey and illustrated by Chris Burnham.
Bloody massacres in the name of the law!
Click here to read the written review!
---